Watch The Video Below To See The Award Winning
BOX4BOX Lego Sorter & Storage Box in Action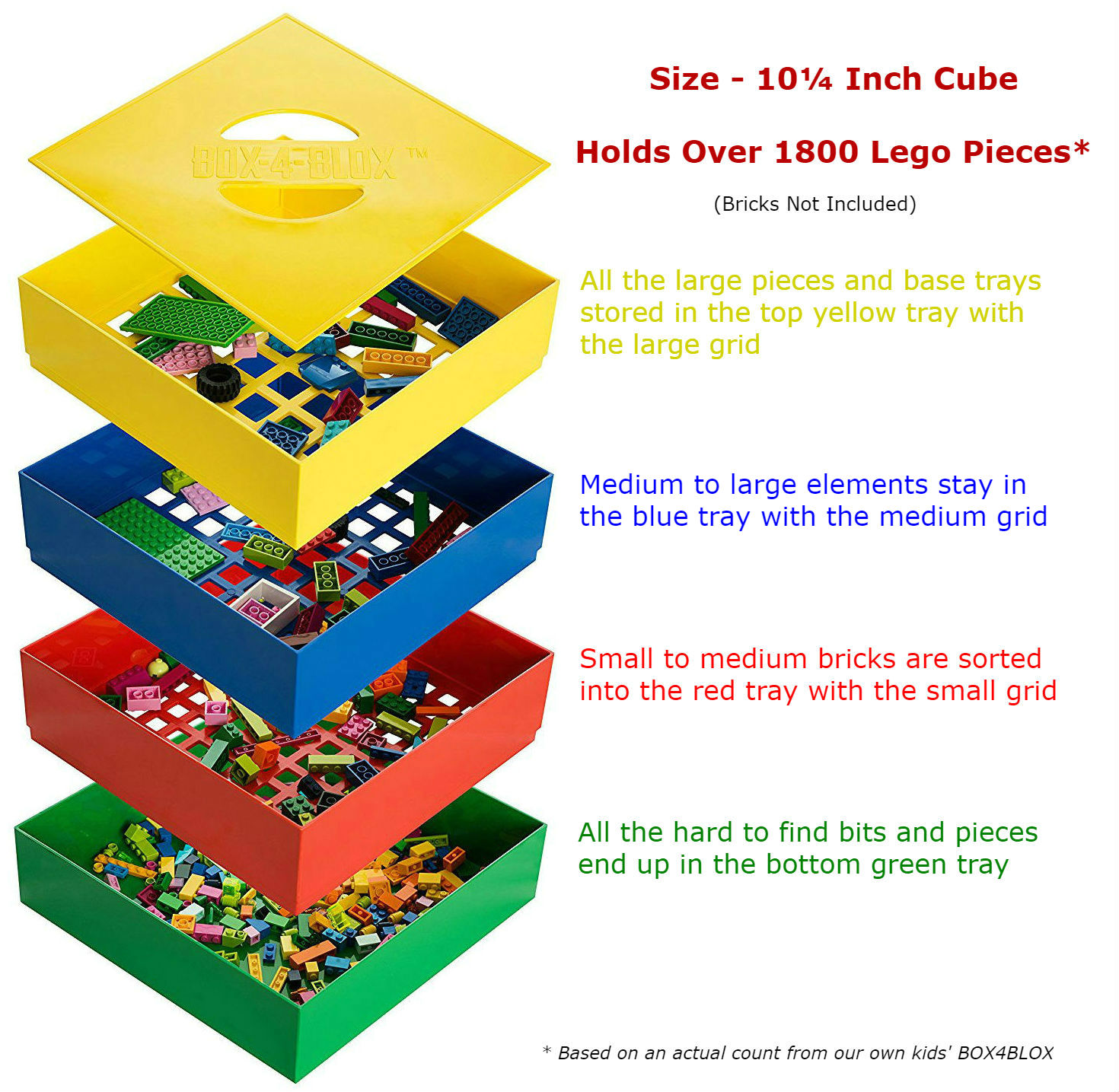 BOX4BLOX is Available Exclusively Online Via Amazon.com FBA

Click the Amazon "BUY NOW" Button Below to Order


ONLY US$44.99
Incl. FREE SHIPPING 
US-Based Customers Only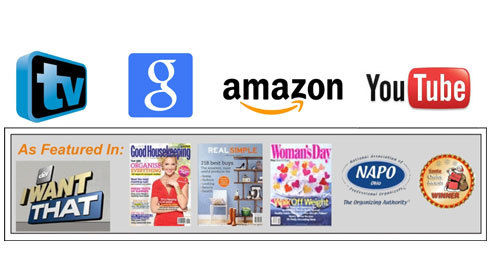 Read What Amazon Customers Are Saying About the BOX4BLOX
This box is exactly what you need for the mini Legos. Perfect design and idea, will help greatly not to lose all the small pieces!
Michelle Rutledge
WINTER HAVEN, FLORIDA
Fast delivery and great product. My girls have been playing with their Legos non-stop since they are now super organized instead of four separate containers.
Juliet Roberts
COLUMBIA, SOUTH CAROLINA
My 8 yr old grandson has been drawn to the box. He is fascinated by how it sorts the Lego pieces, and spent most of Christmas Day shaking the box. It is a very cleaver way to manage Legos. Thank you!
Denise Cattie
ATLANTA, GA
This block is awesome! it sorts the blocks for my son and helps him to not dump everything out when looking for one of the tiny blocks. Shipping was super fast! I live on an island in ALASKA and I was impressed when I got it in three days! They must have shipped it 10 seconds after I ordered it.
Debra Bryant
KODIAK, AK
This box pretty much saved my sanity! Moms and dads of lego fans, I thought I had reached that point of no return. But thanks to this product and Amazon prime getting it to me in just a few days, 15 different Lego sets got sorted into appropriate box and we survived. Worth every penny I spent on it!
Lisa Agostinho
HUDSON, MA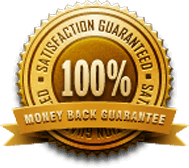 BOX4BLOX Comes With a 60 Day Satisfaction Guarantee
and a 5 Year Replacement Part Warranty
That's right, we are so confident that you will absolutely love your BOX4BLOX that we provide a full 60-day, no questions asked, money-back guarantee.

Plus, we also offer a product warranty, offering to replace any broken
or damaged parts for 5 years from the date of purchase.